Friends Webinar: Vaux's Happening?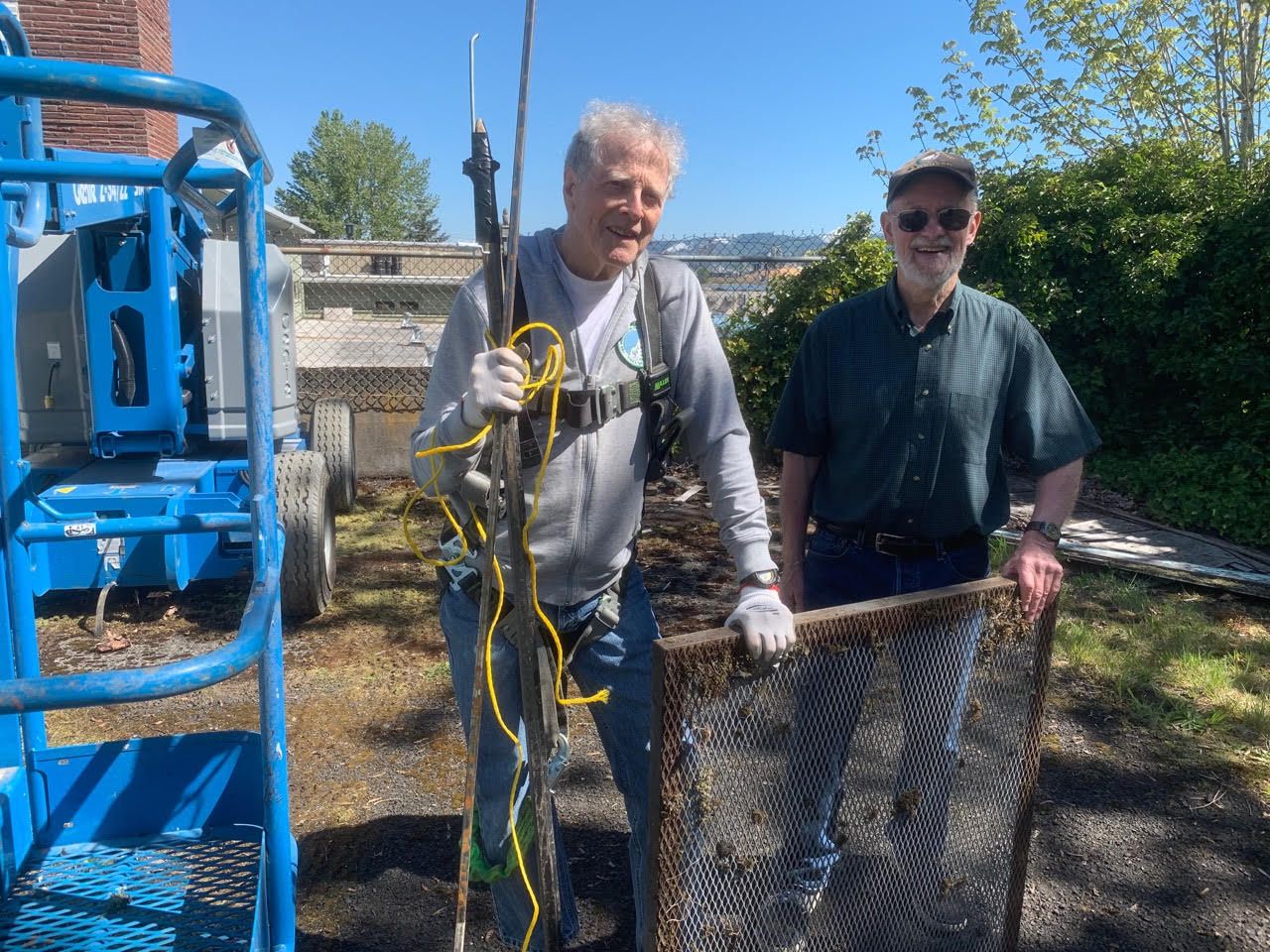 Vaux's Happening 15 million and counting!
The Audubon's Vaux's Happening Project began in 2007 as a successful effort to save a school chimney that was one of only two well known big number Vaux's roost sites in Washington State. This chimney is now recognized as a PIF Important Bird Area of Global significance. The project quickly expanded into an attempt to locate, raise awareness of, and hopefully preserve the important roost sites used by this species all along their migratory path. The project has now documented over 200 roosting sites from the Yukon to Guatemala used by over 15 million swifts in the last 26 migrations.
Larry Schwitters has spent the last 13 years focusing on the Vaux's Swift. His efforts are covered in the Birder's World featured article, "46 Minutes of WOW". He earned a Master of Science degree from East Texas State University. He spent thirty years in the trenches of public education, mostly as a middle school science teacher and coach in the Renton, WA School District. After an early retirement, his first involvement with the avian Apodidae family was Black Swift field research for the American Bird Conservancy. His experiences in this endeavor were the subject of the cover story for the American Birding Association's "Winging It" magazine.
Schwitters will also share images and information captured by the project's chimney surveillance cameras, precision temperature recorders, and radio tracking transmitters.
Please RSVP using the registration button above. You will receive the zoom link in an email closer to the date of the meeting.