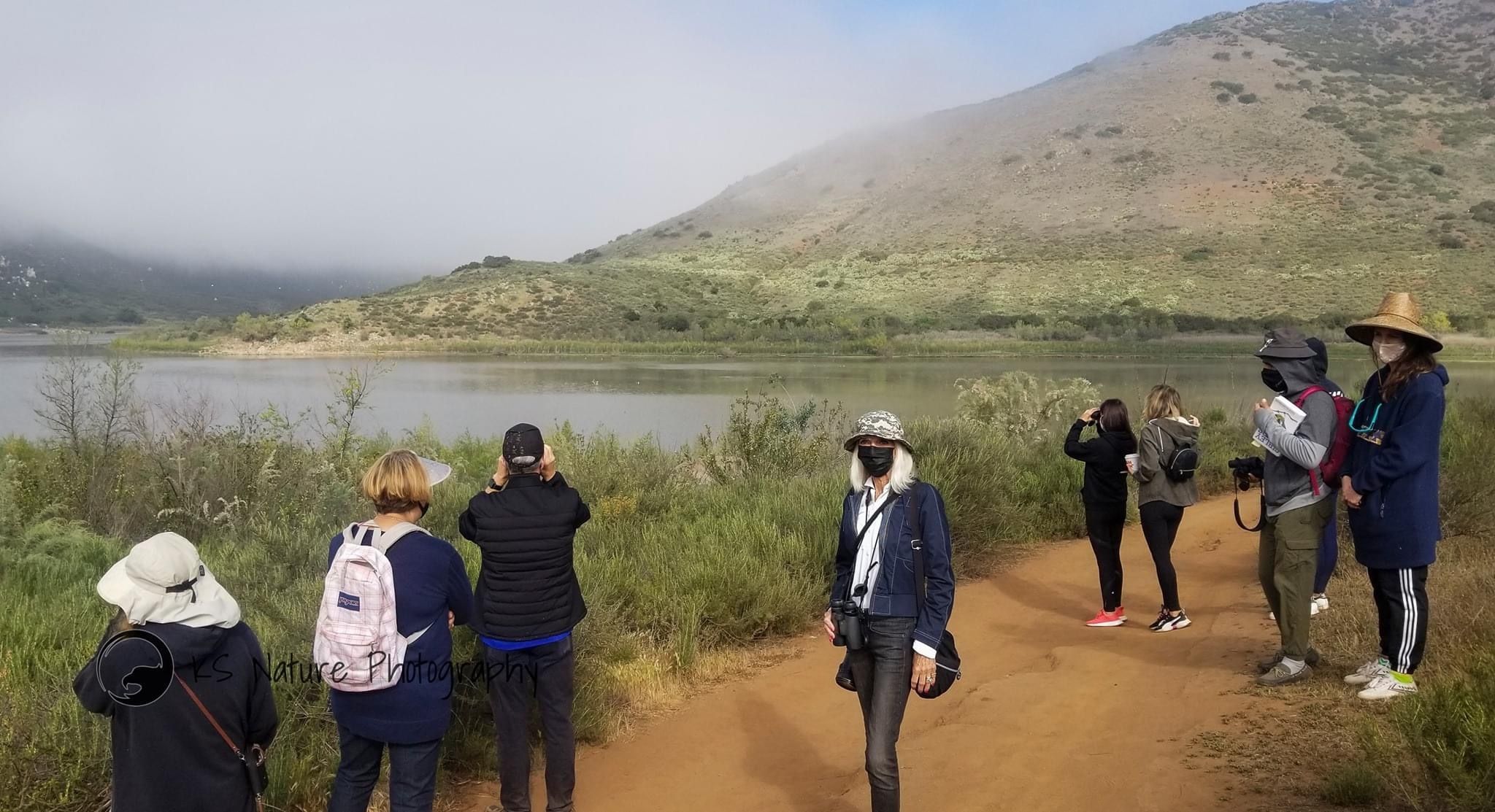 Join Krisztina Scheef from KS Nature Photography for a guided walk around Lake Hodges! This area is an important nesting spot for Clark's and Western Grebes, who often rush over the water.
This is a three mile moderate hike, so be sure to wear comfortable hiking shoes and bring binoculars, water, and a snack.
There is a maximum of 15 spots, so sign up today!