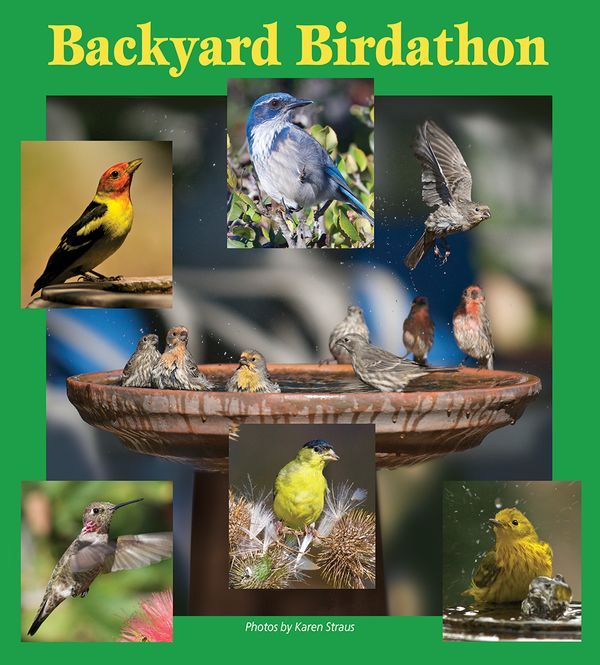 2020 Backyard Birdathon
Results:
The Too Tired Birders - 84 species seen, including Greater Yellowlegs, Nuttall's Woodpecker, Northern Rough-winged Swallow, Orange-crowned Warbler and a Glaucous-winged Gull.
The Wandering Totalers - 132 species seen, including a Bell's Vireo, Lawrence's Goldfinch, Ladderback Woodpecker, Pine Siskin, Bullock's Oriole, a Gray and Hammond's Flycatcher, and a secretive Screech Owl seen at Silverwood.
The U-terns (SDAS staff) - 99 species seen, including a Western Tanager, Western Screech Owl and Northern Flicker.
2021 Backyard Birdathon
Be on the lookout for Birdathon 2021!  In the meantime, learn about other ways you can get involved and join our flock.